Trucks and Car Service
Kaselouris Dimitrios
Arta
---
Arta has its headquarters a comprehensive, well-organized and fully equipped with state-of-the-art mechanical equipment, heavy-duty repair company.
The 25-year experience of the garage manager, Mr. Kasselouri Dimitris, is a guarantee for the right service and immediate repair of any damage to commercial vehicles. SERVICE KASELOURIS caters professionally and responsibly for the needs of the entire prefecture of Arta, providing excellent truck repair services, specializing in timeless
Mercedes and Man. In the area you will find a wide range of used spare parts for trucks of any brand. 'SERVICE KASELOURIS'.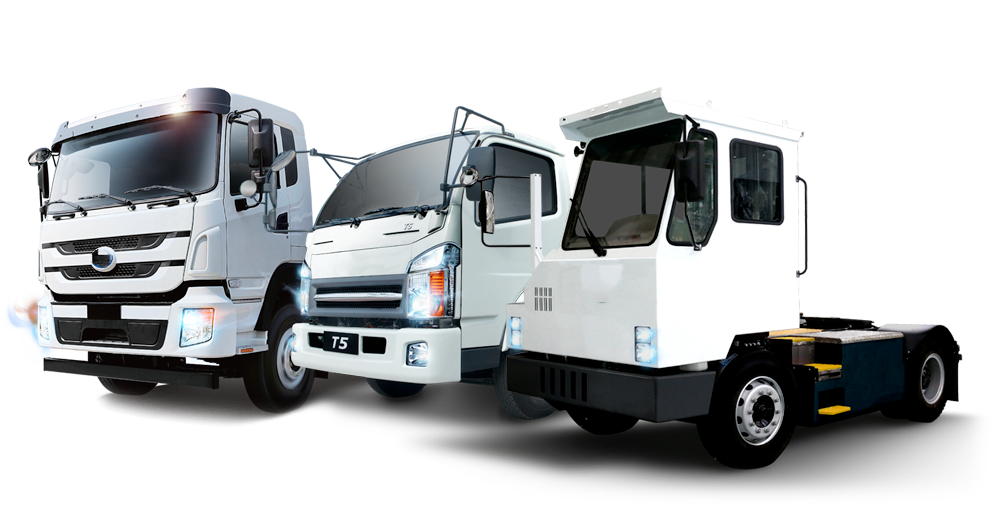 Direct service, guaranteed work, unbeatable prices.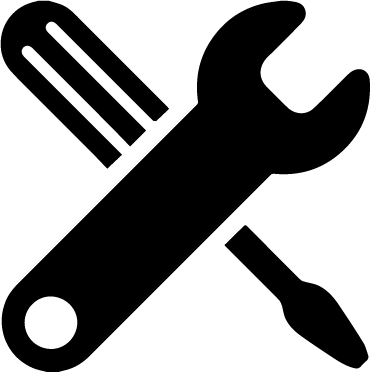 Service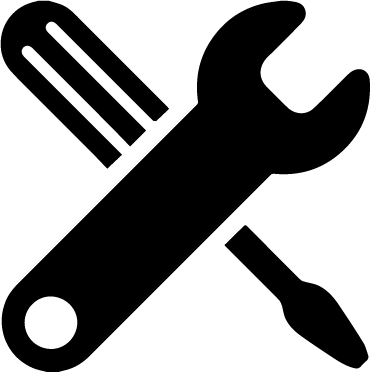 Spare Parts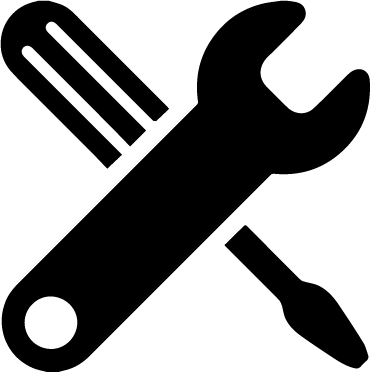 Truck Brakes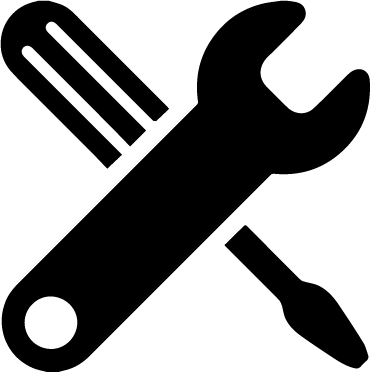 ABS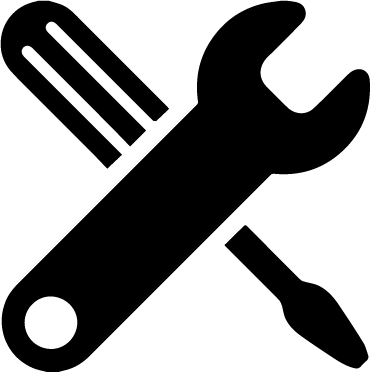 Truck Service (All brands)
---
Ano Agioi Anargyroi, Arta 47100 /